Individual counselling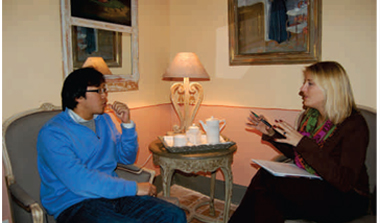 Individual counselling involves talking about your feelings, thoughts, and behaviors and the things that are troubling you. You might spend time talking about your relationships with others, the things you are good at and the things you would like to do better. Your counselor or therapist will work with you to set goals or identify the things you would like to accomplish by working together. The counselor or therapist will also work with you on different strategies to help you reach your goals. In some cases this could mean helping you to change patterns of thinking or learning new skills or ways to behave. Your counselor or therapist might also give you homework so that you can practice outside of the counselling sessions some of the things you are learning.
couple, relationship & family Psychotherapy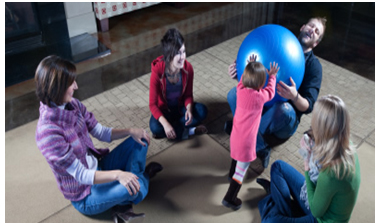 Many people who take up therapy find their difficulties hard to name, define or describe. Psychotherapy can help when experiencing:
Difficulty with personal or professional relationships
Work-related issues
Low self esteem or self confidence
Problems with family or spouse
Feeling empty, lonely, abandoned
Feeling afraid, panicky and stressed
Feeling in crisis or in a state of breakdown
Mediation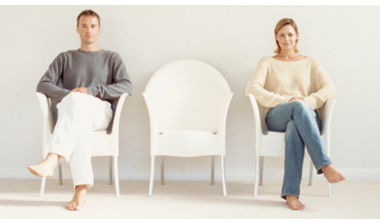 Mediation is about developing skills which will empower people to find Solutions. It is much quicker than psychotherapy and will usually take only four or five sessions over a short period of time.
Parenting support service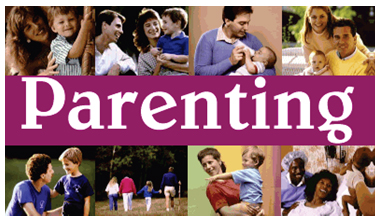 A systemic family psychotherapy approach is used with the aim of empowering parents with the confidence, understanding and practical strategies to strengthen the relationship with their child & resolve family tensions.
Support groups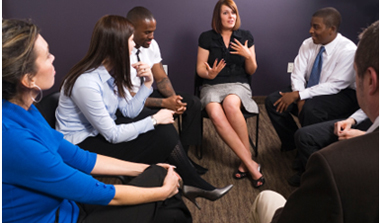 Support groups bring together people facing similar issues, whether that's illness, relationship problems or major life changes. Members of support groups often share experiences and advice. It can be helpful just getting to talk with other people who are in the same boat. People find it helpful to turn to others outside your immediate circle. A support group can help you cope better and feel less isolated as you make connections with others facing similar challenges.
Corporate workshops and 'well-being' program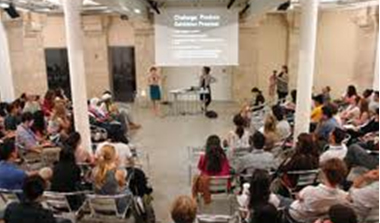 Generally, workshops and training are created to meet the particular needs of the participants. Topics might include - Managing conflict; Team building; Communication skills; Stress management, Motivation, Personal effectiveness etc. Emphasis is placed on practical application to make effective changes. Follow up performance coaching sessions are also offered after the training.